I wonder why something as simple as this fountain can be so memorable?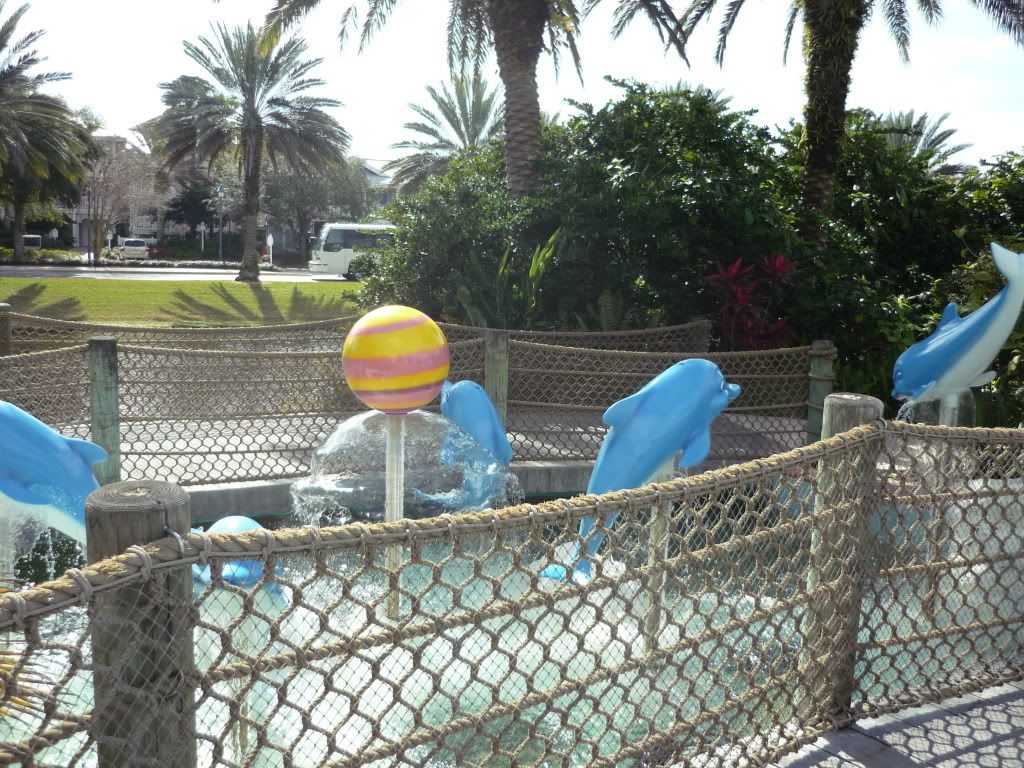 My family has been going to Disney's Old Key West resort since May, 1992--not long after it opened. We've seen all sorts of changes over the years (don't get me started) but luckily this fountain is not one of them.
One of the first things my kids would do every trip was swing by the pool and walk over to the end to pass by this fountain. And I obviously pass by it every once in a while when the purple van stops at Old Key West.
It's not elaborate at all but, knowing Disney, it's probably the only one on the planet. It's just one of those countless small things that help make pleasant memories. Just glancing at that fountain brings back so many memories of my girls growing up at their second home.
john