Disney's Boardwalk Inn and Villas
This is oldest daughter, Katie. She's studying photography and fibers at
Savannah College of Art and Design
where she is a junior.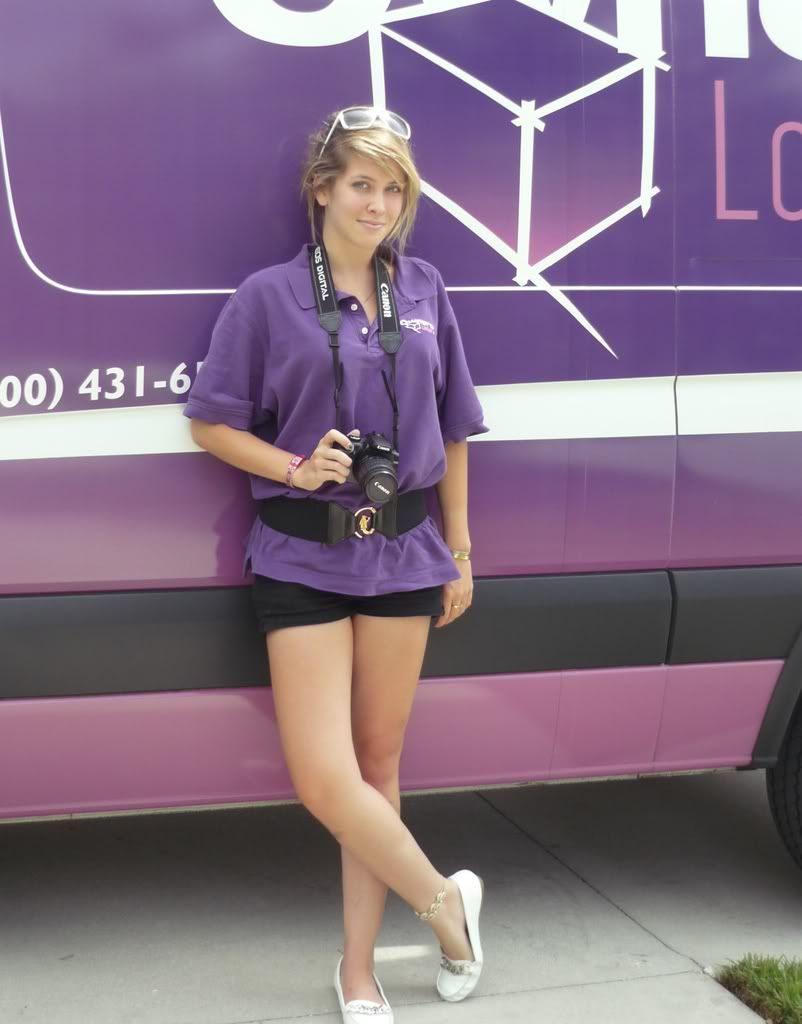 There are lots of pictures you can find of the resorts around
Walt Disney World
. You know, shots of the rooms and post card type views. But I thought it would be neat to turn a photographer loose with the assignment to capture the essence of a resort rather than simply providing a guided tour for folks trying to decide whether it's a nice place to stay.
So here are Katie's impressions of
Disney's Boardwalk
, which of course is a
Disney Vacation Club
Resort. If you've never been there, it might seem a bit random. But if you have, I hope these photos bring back pleasant memories.
Here's a sample of Katie's work at
Boardwalk
. Following these three photos is a link to a slide show of all of the photos. And here's a link to
Katie's Flickr page
where you can see more of her work.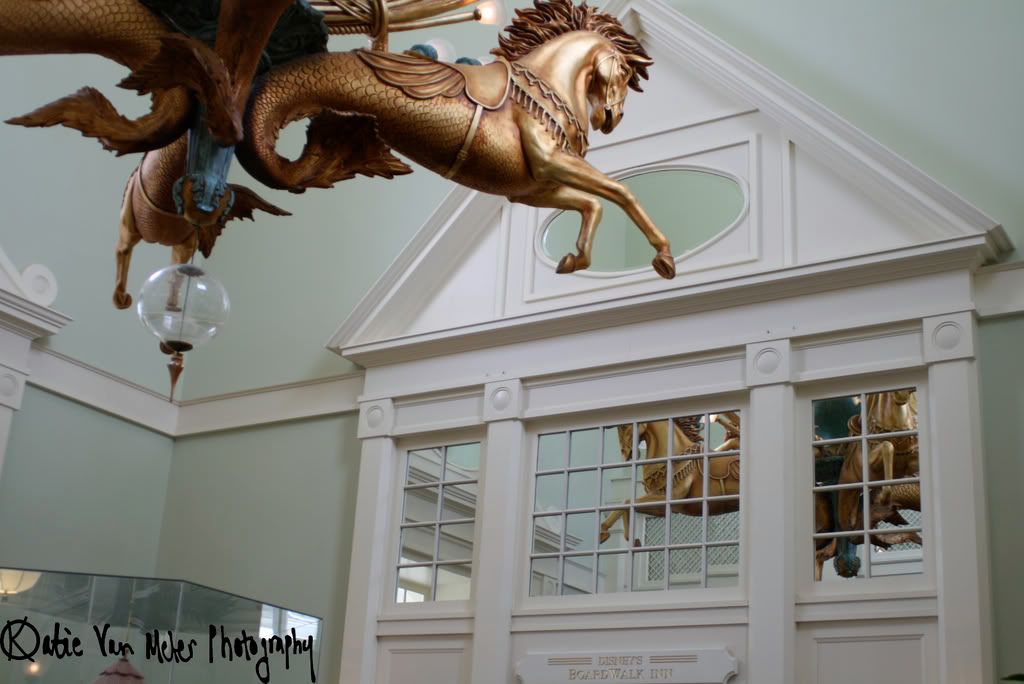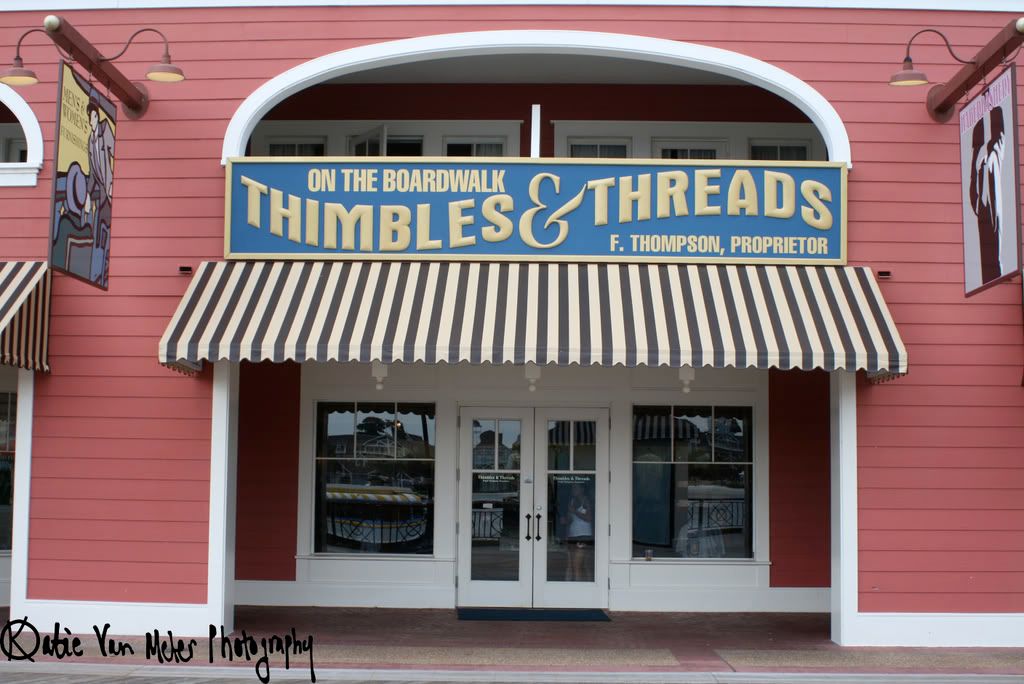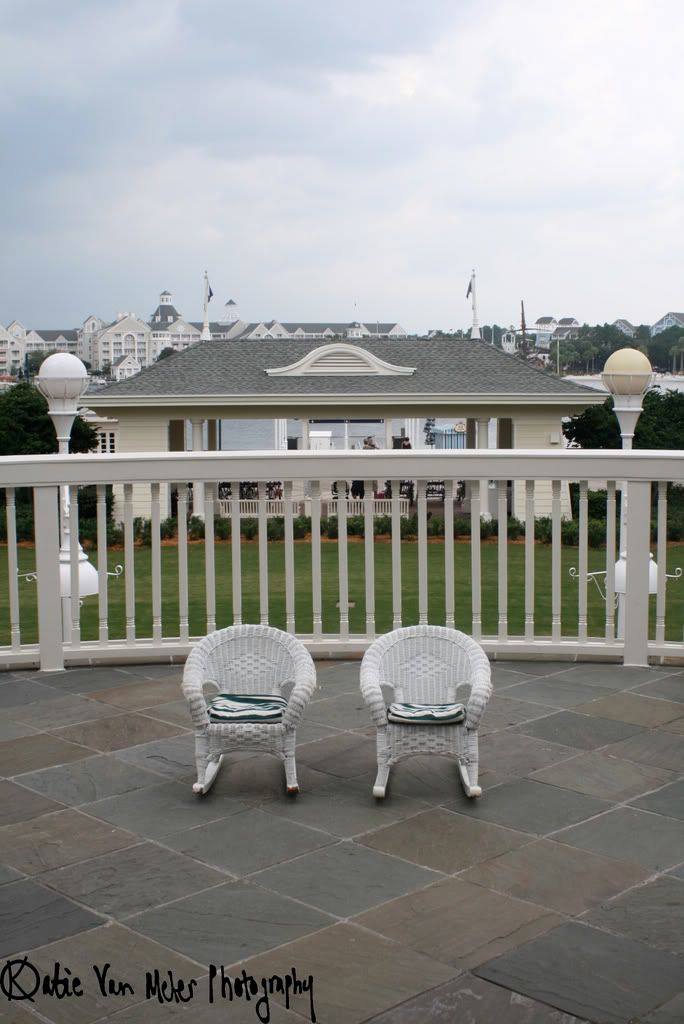 Click
here
to see the rest of Katie's photos of
Boardwalk
.